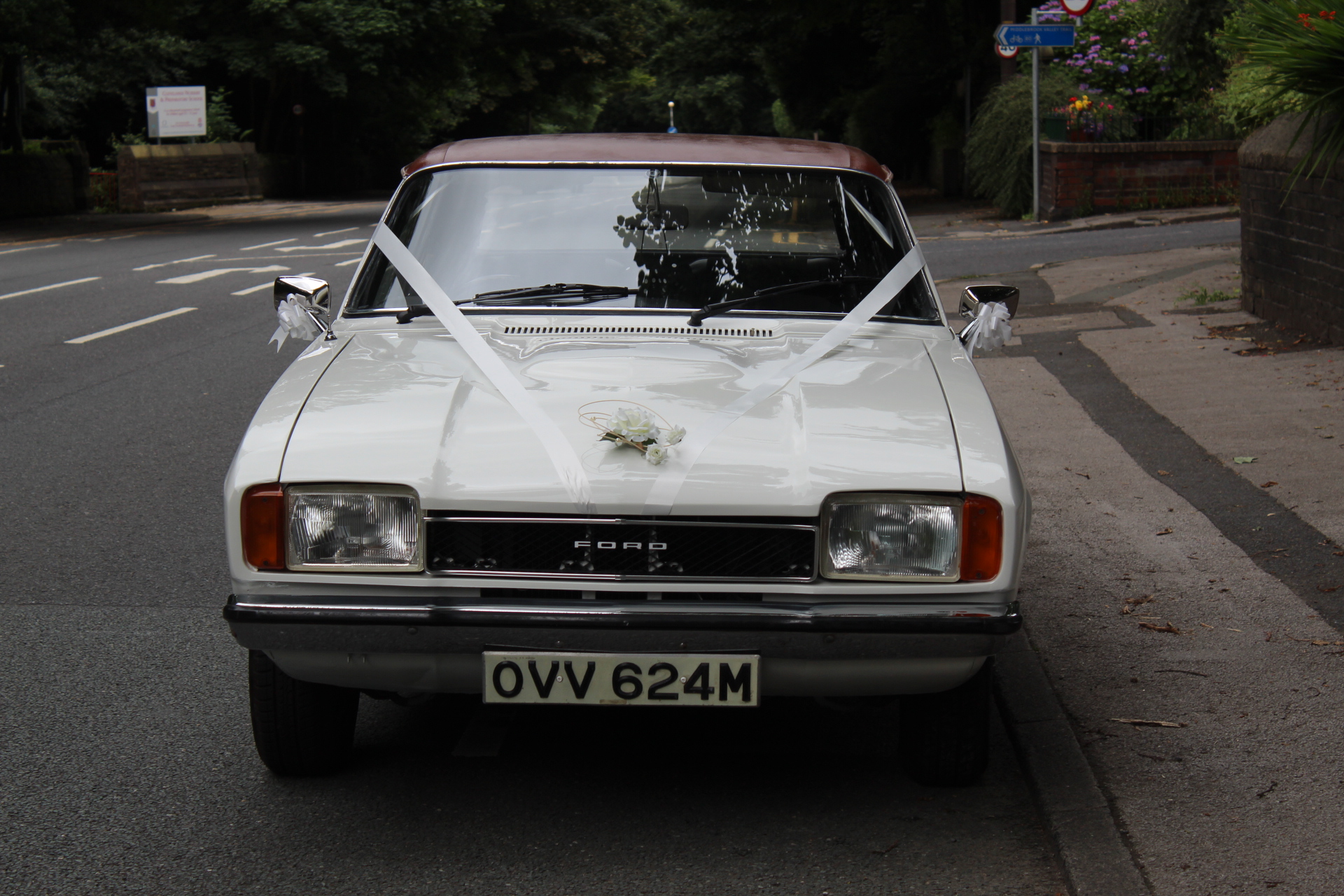 Since Since the 16th Century the idea of the 'Mad March Hare' comes from the hare behaviour you're most likely to witness in the month of March. The sort of behaviour you might see includes madcap chases and furious boxing matches. This is not 'mad' behaviour but instead the courting behaviour of hares. We at Regent Classics are looking forward to another happy (or even mad!) season at a Hares pace!
Things really start to take off in March onwards as the wedding season kicks off. Our fantastic cars are ready to go and the good news is that our 1974 Ford Capri (Poppy) has really taken off in popularity.
All of our other 4 cars are Classic Morris Minors and the addition of a Vintage Ford Capri to our fleet was in some part a little, but calculated step, outside of our usual Unique Selling Point Morris Minor business plan!
Poppy is proving to be a little raver and her avid fans are really pleased with the chance of a different look, we will keep you posted on her journeys.
So come on you March Hares! Thanks for looking! Keep an eye on our website for further information!